PK: akt oskarżenia przeciwko zabójcom właścicieli kantorów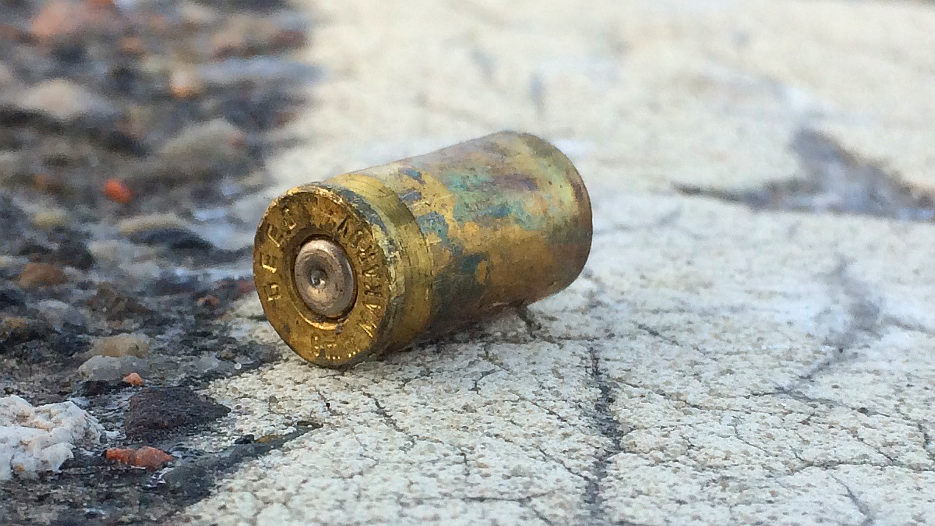 Wczoraj (29 czerwca 2017 roku) Małopolski Wydział Zamiejscowy Departamentu do Spraw Przestępczości Zorganizowanej i Korupcji Prokuratury Krajowej w Krakowie skierował do Sądu Okręgowego w Krakowie akt oskarżenia przeciwko 14 osobom.
Zarzuty za dokonanie czterech zbrodni
Wojciech W., i Tadeusz. G. zostali oskarżeni o dokonanie zabójstw przy użyciu broni palnej i rozbojów na szkodę właścicieli kantorów wymiany walut i innych osób. Do zbrodni doszło w latach 2006 - 2007 na terenie województw małopolskiego i podkarpackiego.
Postępowanie w tym zakresie dotyczyło czterech zdarzeń. Jedno z nich dotyczyło zabójstwa właściciela kantoru wymiany walut i jego pracownika oraz usiłowania zabójstwa drugiego pracownika. Miało to miejsce 16 listopada 2006 roku w Ostrowie. Drugie dotyczyło zabójstwa właściciela kantoru i jego konkubiny w dniu 1 grudnia 2006 roku w Przeworsku. Do trzeciego zdarzenia doszło 29 stycznia 2007 roku w Tarnowie. W jego wyniku śmierć poniósł właściciel kantoru.
Czwarte zdarzenie, do którego doszło 12 stycznia 2007 r. w Dębicy, dotyczyło usiłowania zabójstwa właściciela kantoru. O popełnienie tego przestępstwa oskarżony został również Adam M.
Za zbrodnie zabójstwa oskarżonym grozi kara pozbawienia wolności na czas nie krótszy od lat 8, kara 25 lat pozbawienia wolności albo kara dożywotniego pozbawienia wolności.
W toku postępowania ustalono, że oskarżeni sprawcy tych zbrodni działali w niezwykle bezwzględny sposób. Nie kierowali oni bowiem do swoich ofiar żądań o wydanie pieniędzy, nie grozili im, ani nie podejmowali z nimi żadnych rozmów i pertraktacji. Najpierw oddawali strzały do pokrzywdzonych, a dopiero następnie sprawdzali, czy i ile posiadają przy sobie pieniędzy.
14 osób zasiądzie na ławie oskarżonych
Oskarżeni Wojciech W., Tadeusz. G. i Adam M., a także 11 innych osób, to jest Damian G., Józef S., Sławomir K., Sławomir T., Mirosław T., Piotr Ch., Michał P., Sławomir B., Przemysław B., Jan D. oraz Mariusz M. zostało również oskarżonych o popełnienie łącznie 37 innych przestępstw przeciwko mieniu. Zarzucono im rozboje, kradzieże z włamaniem, kradzieże zwykłe oraz zabór w celu krótkotrwałego użycia pojazdów mechanicznych. Pięć z tych czynów dotyczyło rozbojów na szkodę właścicieli kantorów wymiany walut.
Do popełnienia tych przestępstw doszło w latach 2002 - 2016 na terenie województw: świętokrzyskiego, małopolskiego, podkarpackiego, wielkopolskiego i mazowieckiego oraz na terenie Niemiec.
Łączna wartość mienia objętego zarzutami dokonania poszczególnych przestępstw wyniosła 2 miliony 620 tysięcy złotych.
kom/ mgost/
Źródło informacji: Prokuratura Krajowa