Naprawa Volkswagenów była oszustwem?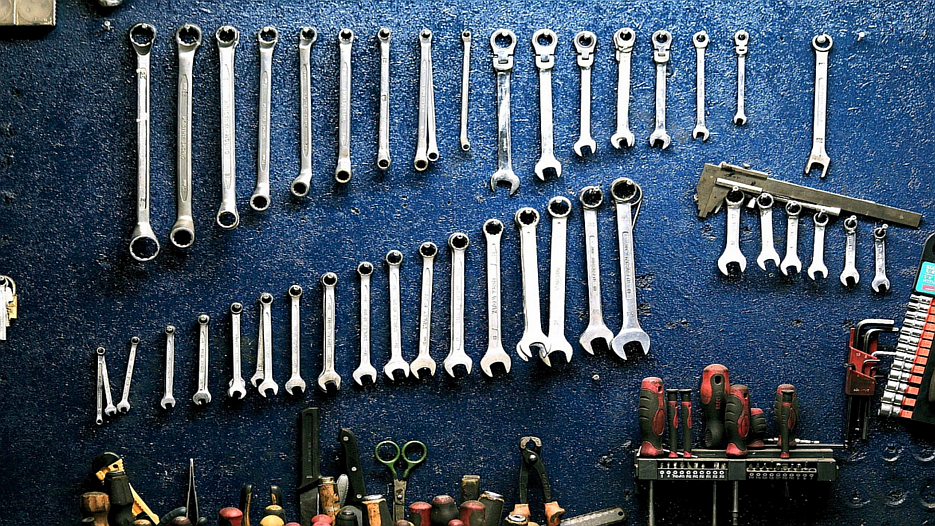 Polscy i europejscy właściciele samochodów produkowanych przez grupę Volkswagena mają kolejny powód do niezadowolenia. Potwierdzają to najnowsze testy, przeprowadzone we Włoszech.
Po "naprawie" silnika w Audi A5, emisja szkodliwych tlenków azotu zamiast spaść, znacząco wzrosła. W Polsce problem dotyczy ponad 140 tysięcy samochodów marek Audi, SEAT, Skoda i Volkswagen. Testy, przeprowadzone przez włoską organizację konsumencką Altrokonsumo, wykazały, że emisja szkodliwych tlenków azotu po "naprawie" wzrosła aż o 25%. Tymczasem zdaniem Komisji Europejskiej to właśnie tlenki azotu są odpowiedzialne za 70 tysięcy przedwczesnych zgonów na terenie Unii rocznie.
Monique Goyens, dyrektor generalny Europejskiej Organizacji Konsumentów (BEUC) skomentowała to następująco: "Mamy do czynienia z nowym wymiarem afery Volkswagena […] Poprawka Volkswagena, która miała rozwiązać problem, nie działa […] Władze we wszystkich krajach Unii Europejskiej muszą wywrzeć zdecydowany nacisk na Volkswagena". Goyens dodała, że oczekuje rekompensat dla europejskich klientów: "Volkswagen uzasadnia wypłatę odszkodowań w USA tym, że te samochody nie mogą być naprawie tak łatwo jak w Europie. Ta wymówka wydaje się dzisiaj być pustosłowiem. Moim zdaniem Volkswagen powinien wypłacić rekompensatę europejskim klientom".
W Polsce sprawą odszkodowań dla polskich klientów zajmuje się stowarzyszenie StopVW.pl. Jacek Świeca, prezes Stowarzyszenia, zapowiada przeprowadzenie własnych testów: "Potwierdza się negatywna ocena sposobu 'naprawy', przygotowana przez naszych ekspertów. Na podstawie informacji z Włoch można już dzisiaj powiedzieć, że tzw. naprawa przynosi dalszy wzrost emisji szkodliwych substancji. Dlatego w najbliższym czasie przeprowadzimy w Polsce niezależne badania emisji tlenków azotu wybranych samochodów grupy Volkswagen. Wadliwe pojazdy muszą albo zostać skutecznie naprawione albo zniknąć z polskich ulic. Czas na zdecydowanie działania w tej sprawie".
Stowarzyszenie StopVW.pl jest również w przededniu złożenia do polskiego sądu pozwu zbiorowego przeciwko Volkswagenowi. Na stronie StopVW.pl można bezpłatnie sprawdzić, czy samochód wyposażony jest w wadliwy silnik i przyłączyć się do pozwu. Do tej pory do Stowarzyszenia zgłosiło się blisko tysiąc osób.
Afera Volkswagena wybuchła jesienią 2015 roku a silniki niespełniające norm emisji spalin oraz wyposażone w nielegalne oprogramowanie, fałszujące pomiary, zamontowano w 11 milionach samochodów sprzedanych na całym świecie. W wyniku afery producent zaoferował blisko 15 miliardów rekompensaty amerykańskim klientom. W Europie producent zapowiedział akcję naprawczą. W Polsce sprawę bada m.in. Urząd Ochrony Konkurencji i Konsumentów oraz Generalna Inspekcja Ochrony Środowiska.


Źródło informacji: StopVW.pl, BEUC.eu / Codzienny Serwis Informacyjny PAP