Ekspert: nie wykluczam dużego ataku cybernetycznego na Polskę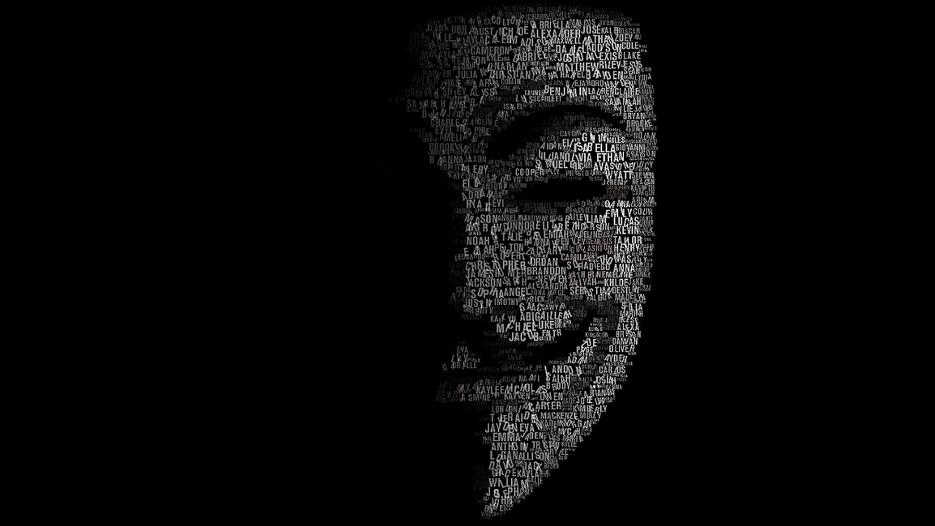 Nie wykluczałbym ataku cybernetycznego na Polskę, który będzie bardzo odczuwalny - mówi PAP dyrektor Narodowego Centrum Cyberbezpieczeństwa w NASK Juliusz Brzostek. Podkreśla, że w takiej sytuacji kluczowe jest przygotowanie i szybka reakcja, nad którymi pracuje centrum.
W sytuacji ataku cybernetycznego "kluczowe jest, w jaki sposób zareagujemy na to wydarzenie" - mówi Brzostek. "Czy podjęte działania będą odpowiednio szybkie, czy podjęte działania zabezpieczą interesy - bądź to finansowe, bądź społeczne - ludzi i przedsiębiorców" - wyjaśnia.

Jego zdaniem Narodowe Centrum Cyberbezpieczeństwa takie działania jest w stanie podejmować, bo jest stworzone do koordynacji różnych działań na poziomie krajowym. Podkreśla, że we współpracy z przedsiębiorcami i operatorami usług kluczowych, które mają szczególne znaczenie społeczno-gospodarcze, budowana jest sieć wymiany informacji, wzajemnego ostrzegania, analizy ryzyka na poziomie krajowym.

"To są ważne elementy, których wcześniej nie było" - zaznacza. W jego opinii to szczególnie ważne, bo zagrożenia dotyczą różnych sektorów. Przykładem może być branża finansowa, gdzie "w pojawieniu się zagrożenia bierze udział nie tylko bank i klient, którego dotyka - powiedzmy - strata finansowa, ale wiele innych podmiotów, jak na przykład dostarczyciele internetu, jak producenci komórek, aplikacji na smartfony, biorą udział firmy hostingowe, przez których serwisy może być dystrybuowane złośliwe oprogramowanie" - zauważa i dodaje: "ta kooperacja musi być znacznie szersza niż tylko sektorowa, w związku z tym taki podmiot jak Narodowe Centrum Cyberbezpieczeństwa jest potrzebne i to przynosi realne efekty".

Ekspert tłumaczy, że efekty działania Narodowego Centrum Cyberbezpieczeństwa trudno zaobserwować gołym okiem. "Z bezpieczeństwem ogólnie jest problem, bo jeżeli jesteśmy bezpieczni i nic się nie dzieje, to pytanie, czy jest to zasługa takich instytucji jak nasza, czy po prostu nie mieliśmy okazji interweniować" - mówi.

Przekonuje jednak, że te efekty są, a centrum funkcjonuje 24 godziny na dobę. "Wszystkie informacje, jakie do nas docierają są odpowiednio wcześnie propagowane do naszych partnerów, do właściwych organów i przeciwdziałamy wszelkim zagrożeniom, które się pojawiają" - zapewnia.

Źródło: Codzienny Serwis Informacyjny PAP www.kurier.pap.pl

mp/