Jak przeżyć strzelaninę? Kiedy strzelają, nie uciekać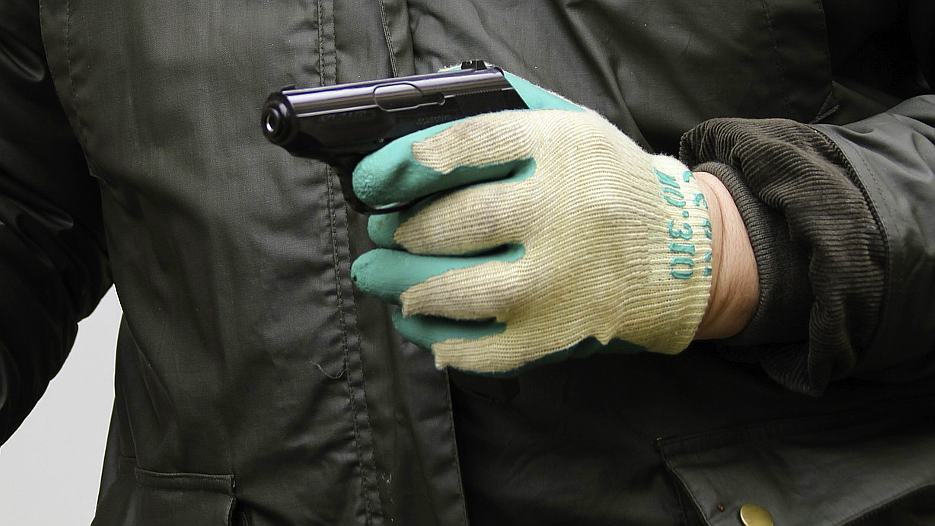 Kiedy jesteśmy świadkami strzelaniny, a nie mamy się gdzie schować, połóżmy się na ziemi i nie ruszajmy, by nie przyciągać uwagi osoby strzelającej do tłumu - mówi PAP dr Krzysztof Karolczak, ekspert ds. terroryzmu.
"Coraz częściej mamy do czynienia z takimi zdarzeniami, jak piątkowe w Monachium. Okazuje się, że edukacja i świadomość zwykłych ludzi, jak się zachowywać w podobnych momentach, jest bardzo istotna. To już nie są zamachy bombowe, tylko bezpośrednio wymierzone przeciwko ludziom, przy użyciu broni palnej" - powiedział Karolczak.
Jak twierdzi ekspert, kiedy dochodzi do strzelaniny, nie wolno uciekać. "Ucieczka, obrócenie się plecami do osoby strzelającej, jeszcze do tego niezrównoważonej psychicznie, (a z taką prawdopodobnie mieliśmy do czynienia w Monachium) czasami potęguje u niej to, by właśnie strzelać do osoby uciekającej" - mówi.
"Jeżeli nie ma się za czym schronić, to należy się położyć na ziemi i nie ruszać. Po to, żeby swoimi ruchami, biegiem, nie skierować na siebie uwagi strzelającego. Oczywiście w takich sytuacjach trudno mówić zachowaniu zimnej krwi. Myślę, że każdy powinien mieć jednak zakodowane z tyłu głowy, że w momencie, kiedy słyszy się strzały, to należy położyć się na ziemi, nie ruszać, by nie spowodować u sprawcy chęci strzelania do mnie" - powiedział Karolczak.
Jego zdaniem może należałoby dołączyć do szkoleń BHP element, jak się zachowywać w sytuacji zagrożenia terrorystycznego.  
ban/Kurier PAP
Źródło: 
www.kurier.pap.pl
 / Codzienny Serwis Informacyjny PAP